We're Expanding More Than Ever Before!
See What We Can Do For Your Business.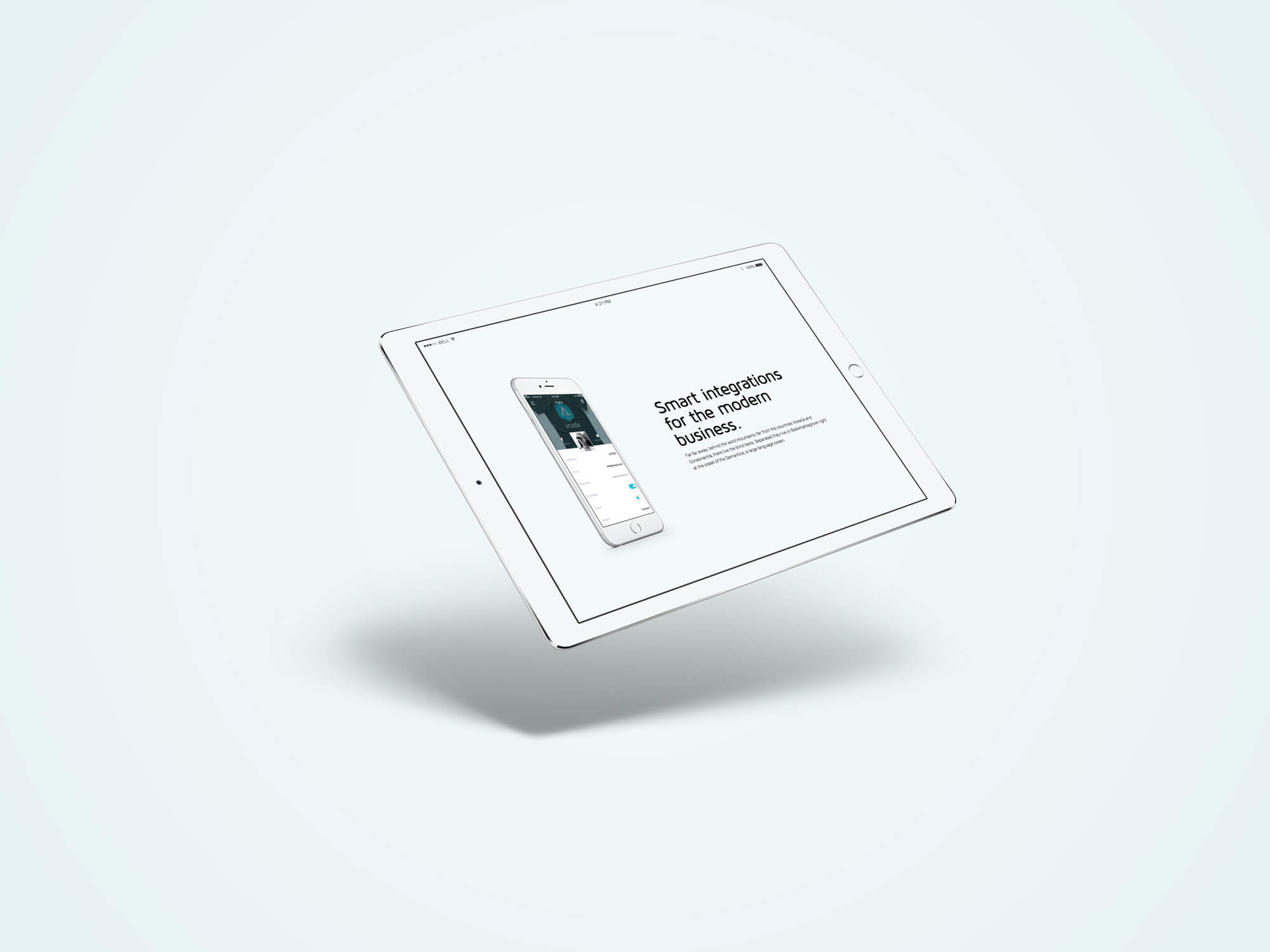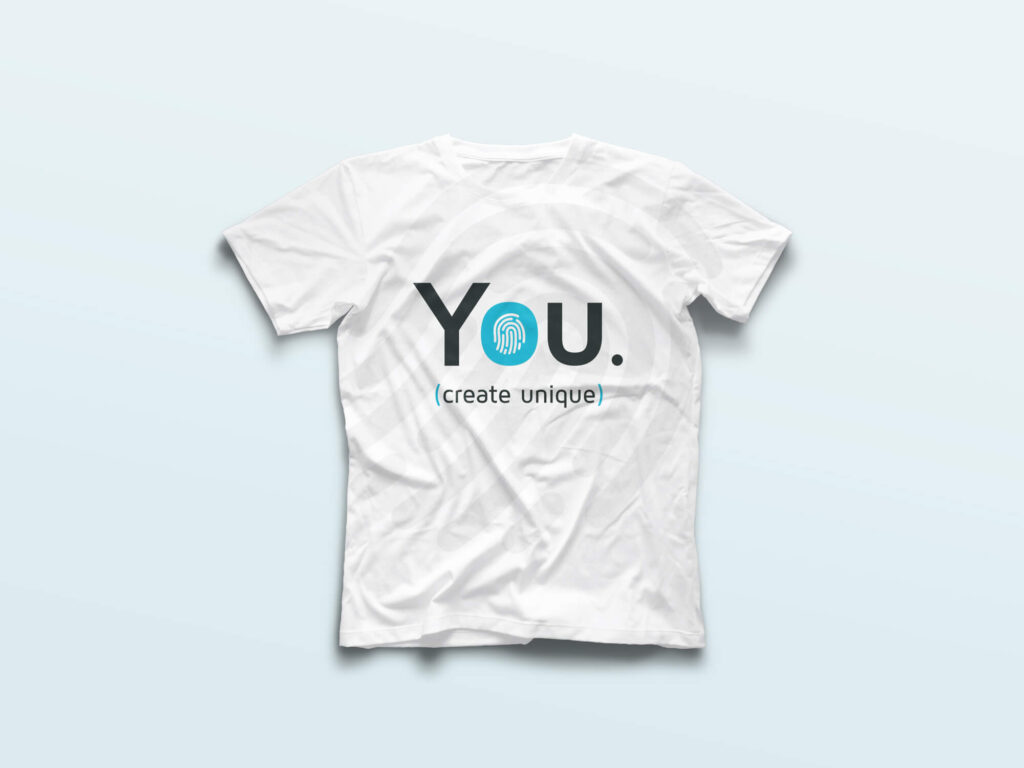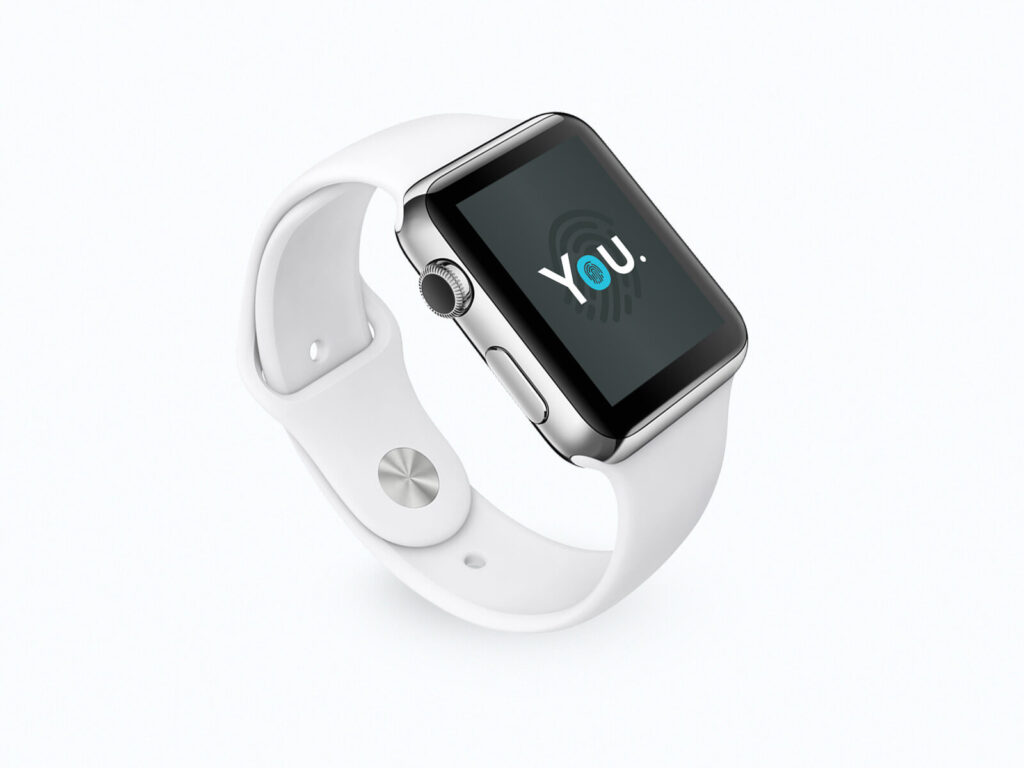 We are rebranding…
Meet Us in April 2019!
Once upon a time long ago, a high school graduate decided to learn HTML while creating custom MySpace pages. Since then, he's earned the business of mom & pop startups, celebrities, global enterprises and everything in between. He had to hire a team to help out and now we are connected to thousands of businesses and government agencies in the US and abroad!
We will be hosting MIXEEE in Atlanta, Georgia USA. Meet members our team, other Toneee customers and watch our cool homepage on the jumbo screen. Space is limited, so we will open up registration soon.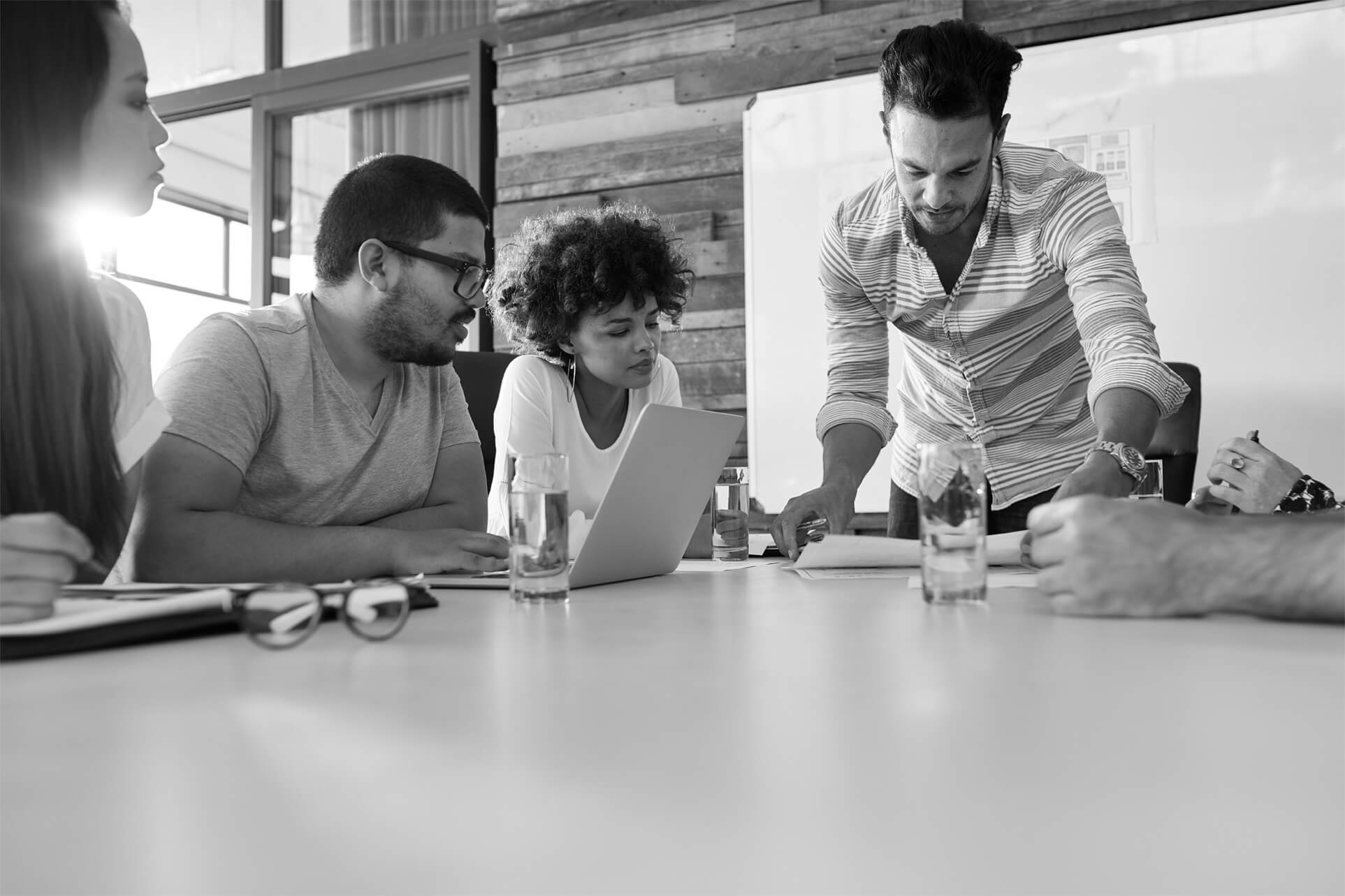 Our Happy Clients.
Some Good Words From Our Clients
"This by far has been the most professional and experienced web design company I've come across!!! Thank you for making my vision a reality!!!"
Stormy Monroe
Celebrity DeeJay
"Professional, personable and set on getting the job done right, Toneee gave our brand the push and professional look we needed."
Niassa T.
StemsnstimulationS
"Music industry professionals complement our appealing EPK and website- they rave about how it "sealed the deal" when considering us for different opportunities."
Kellie J.
Travis Daniel Management